Quality Verification Code
( QV Code )
We specialize in the development, application and management of QV Code, having got many technical patents, and have been devoted to offer perfect service via advanced mobile technology of QV Code.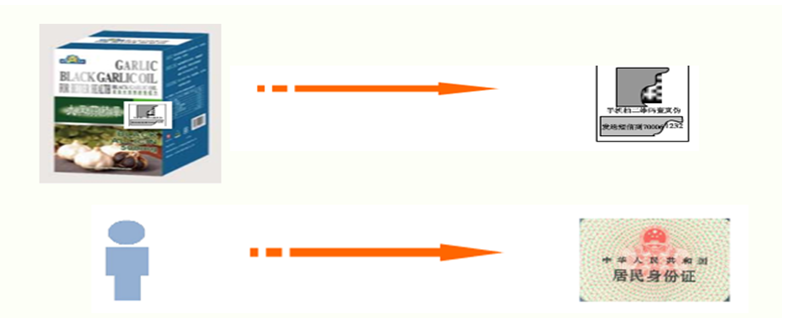 Quality Verification Code is the testing platform devised by our institute, which could check the testing data and connect to enterprise's platform, the platform entrusted a third party institution to do all the tests, such as soil, water, sprouts, growth, sampling methods, processing & manufacturing method, production technology, and finished product. It is also the assurance for the product quality and safety for consumers, we are responsible for the consumers and for us as well.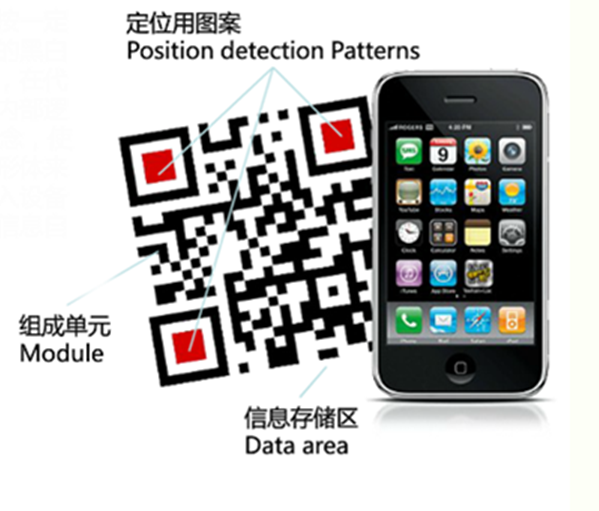 Special Features of QV Code:
1. Opening global data platform, data could be checked and verified freely.
2. Database connects enterprise's platform and could be applied jointly.
3. High Density Code, have got high information content, which could offer overall information for consumers.
4. High Fault - Tolerance, could do error correction.
5. Decoding has got high reliability.
6. Encryption could be applied.